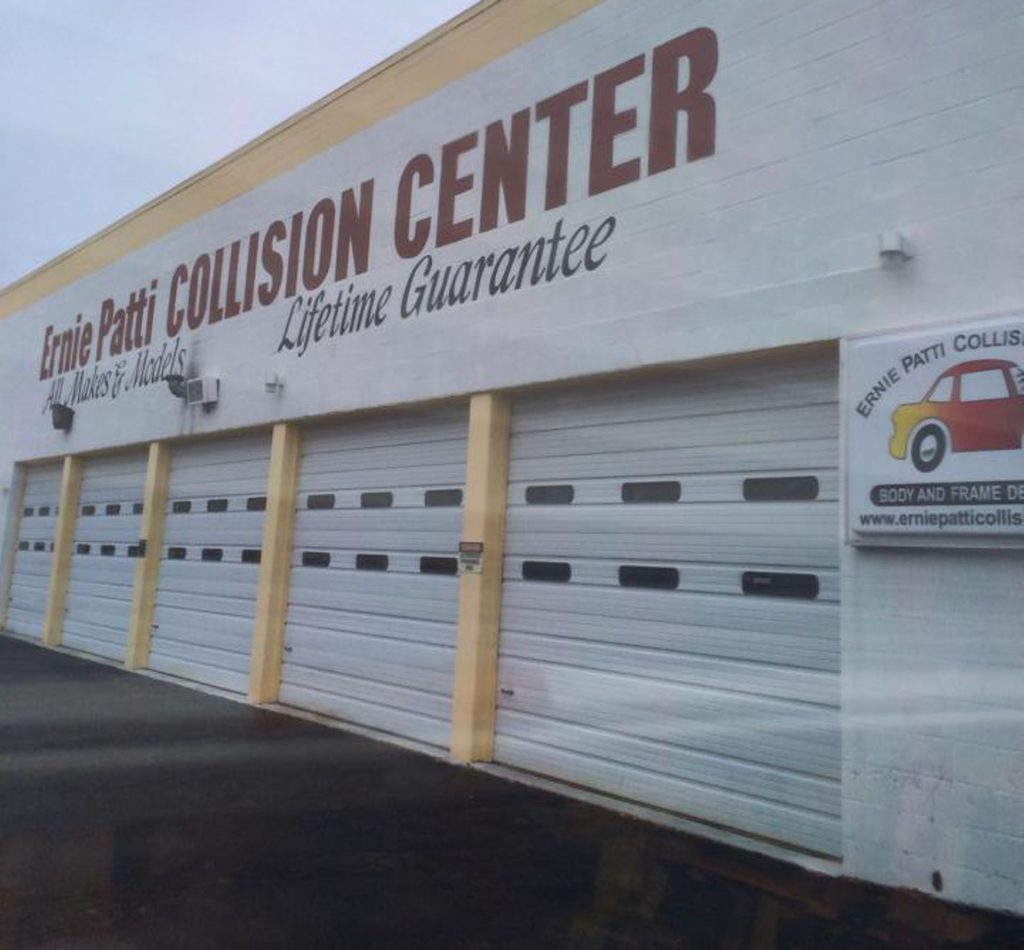 Quality Repairs
All Makes and Models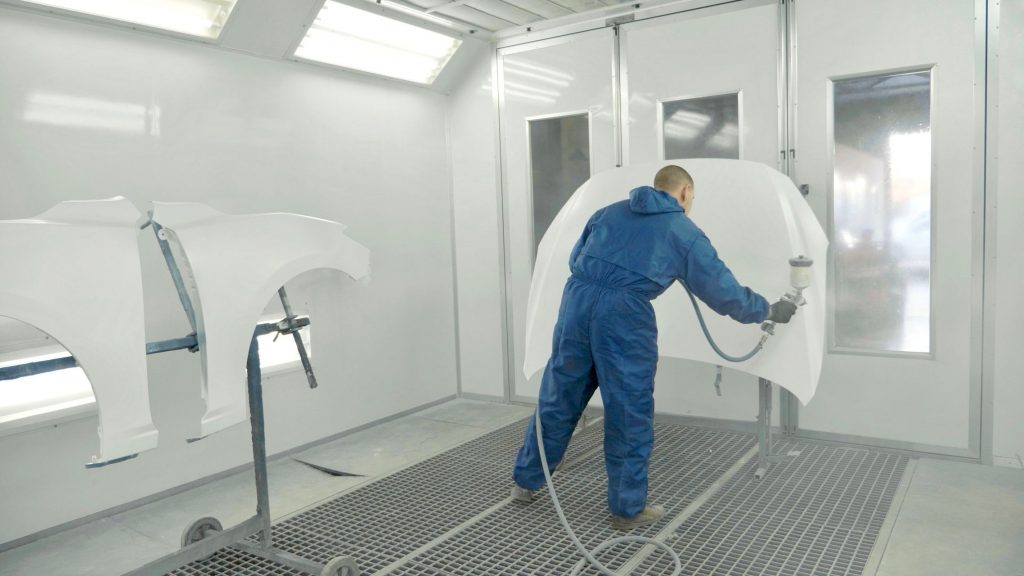 CERTIFIED TECHNICIANS
TRAINED IN REFINISHING BY PPG™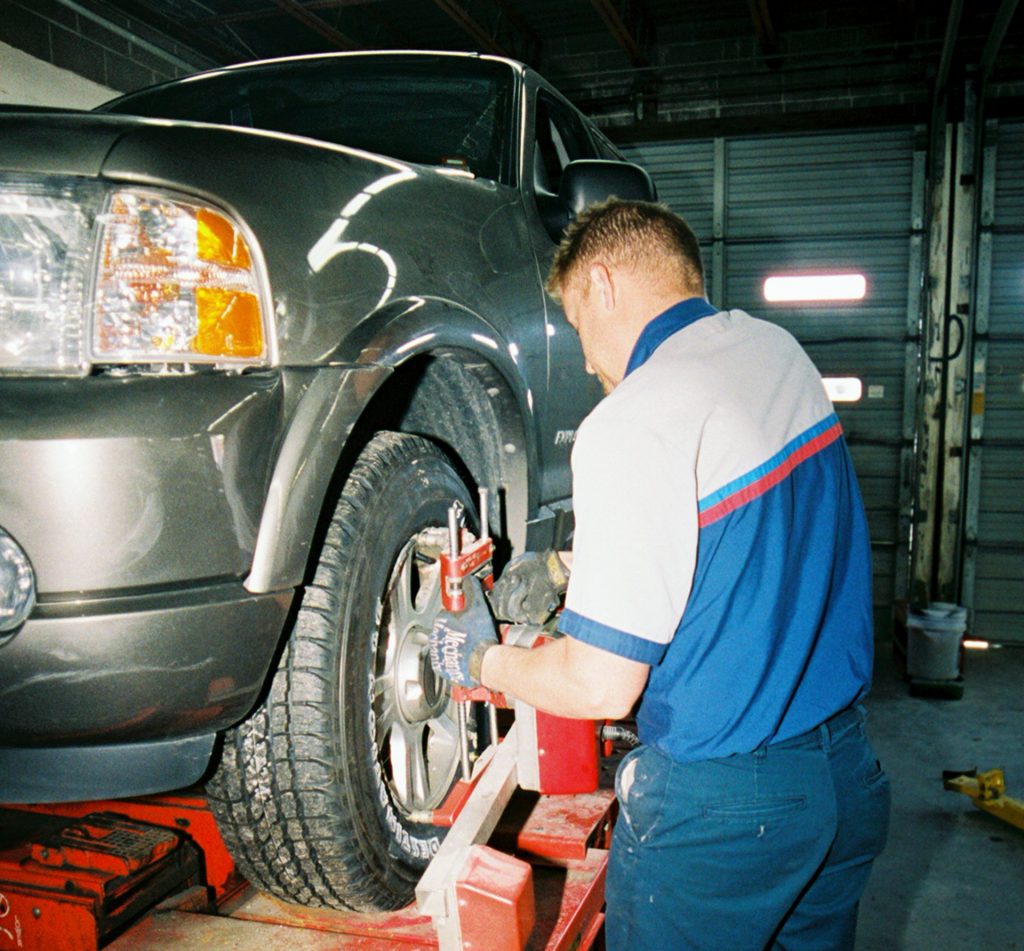 We can assure you
the service, quality, and guarantees
you expect.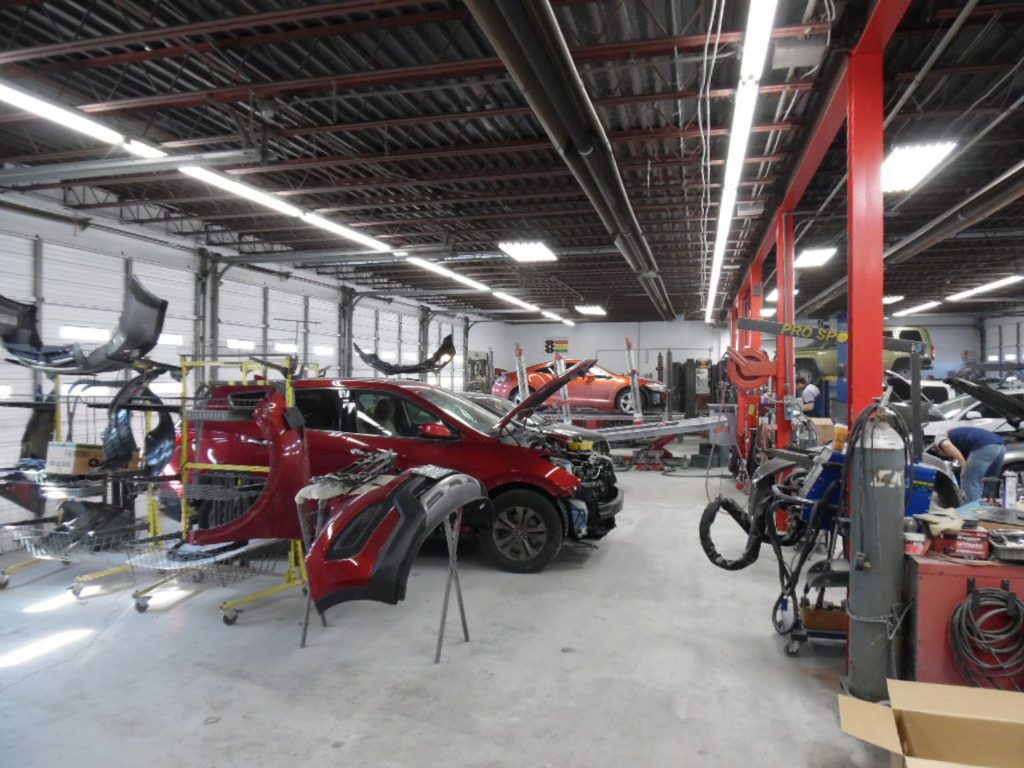 Direct Repair Shop
for many Insurance Companies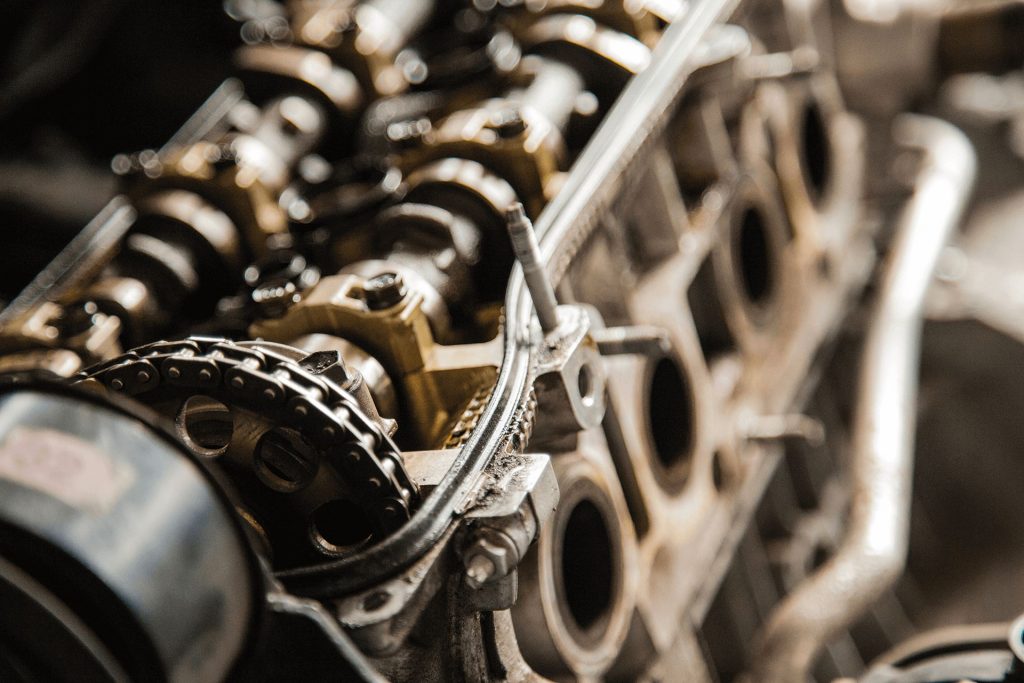 Complete Auto Service
and repair
Mechanic On Duty
Thursday, November 23rd
We will closed for Thanksgiving.
Thank you for your Business!
the many auto repair services we offer:
We have always believed and practiced quality repairs. We take pride in serving the south St. Louis city area for over twenty seven years. We have kept up with training and equipment, to make sure we continue to be at the leading edge of an ever changing repair industry. We can assure you the service, quality, and guarantees you expect from a company that has your best interest at heart.
We are Direct Repair Shop
For many Insurance Companies
Auto Body Repair Technical Statistics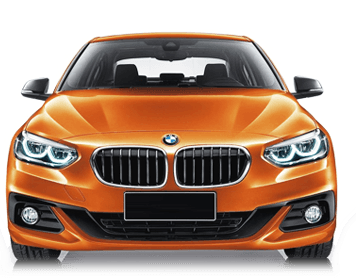 Schedule Your Appointment Today
Trust us for the best repair and customer service.
Gallery of Our Collision Repair Work